For the Brand, the finest fragrances deserve the finest bottles, and a lot of efforts went into the creation of distinctive, original and beautiful flacons that clearly stand apart.
The Brand also offers the unusual possibility to enjoy its fragrances in different bottles or presentations :
1-"the Classic Collection"
All started in 1994 with an idea inspired by a personal collection of antiques, that gave birth to a line of high-end flacons adorned with finely sculpted figurines.
The same bottles are available with the figurine stoppers, or can be simply fitted with a lovely hand-made tassel.
"the Classic Collection" gallery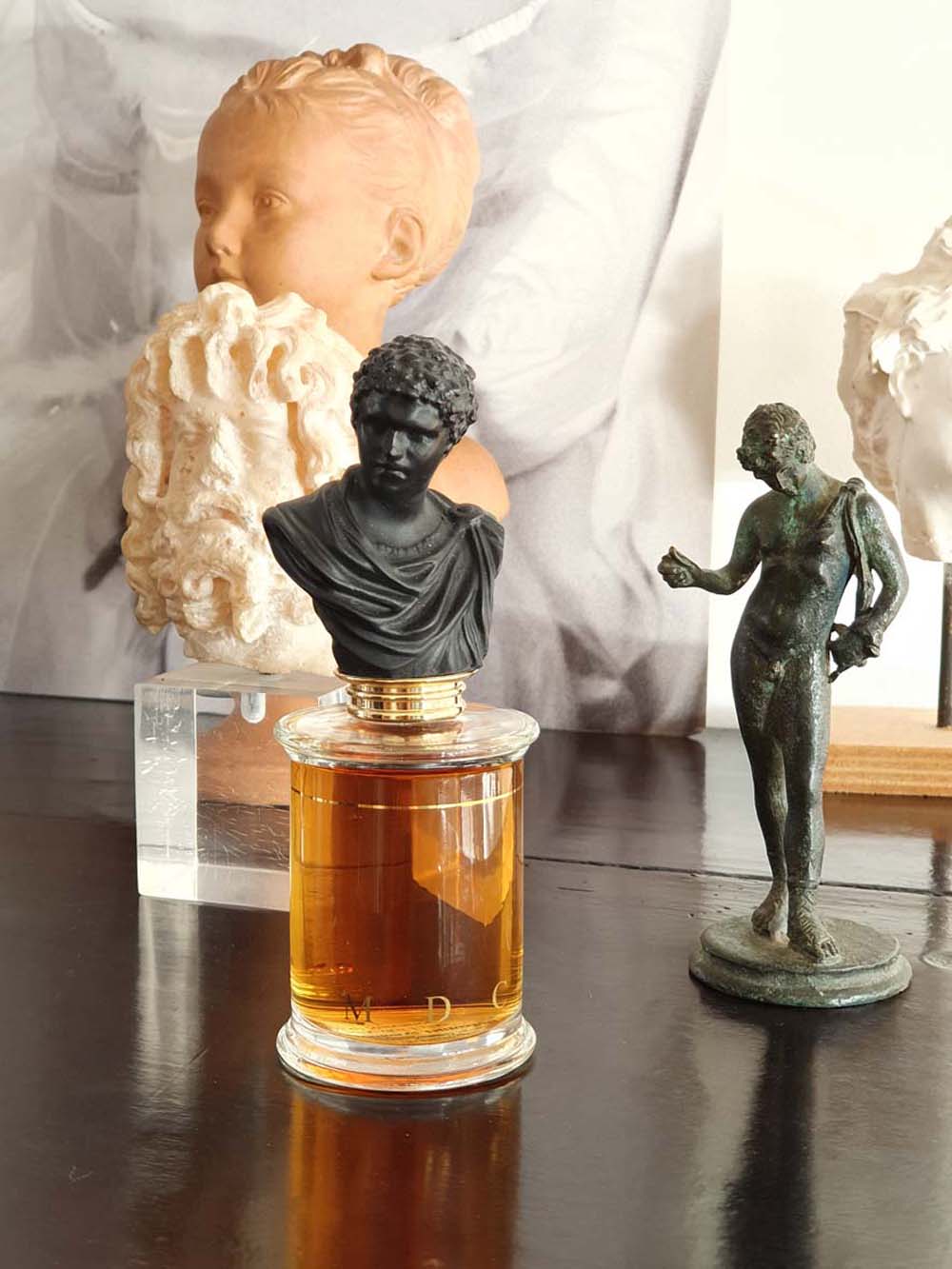 ---
2-The "Silk Road" collection
Inspired by elegant XVI th Century Turkish decors used for the weaving of precious fabrics or the decor of the sublime Iznik ceramics, these flacons, richly adorned in 18 carat gold or platinum are an invitation to dream and travel.
Larger (100ml / 3.4 fl oz) than the « Classic » 75 ml / 2.5 Fl oz flacons, they offer an alternative and are there …simply because the founder enjoys creating nice things!
The "Silk Road" collection gallery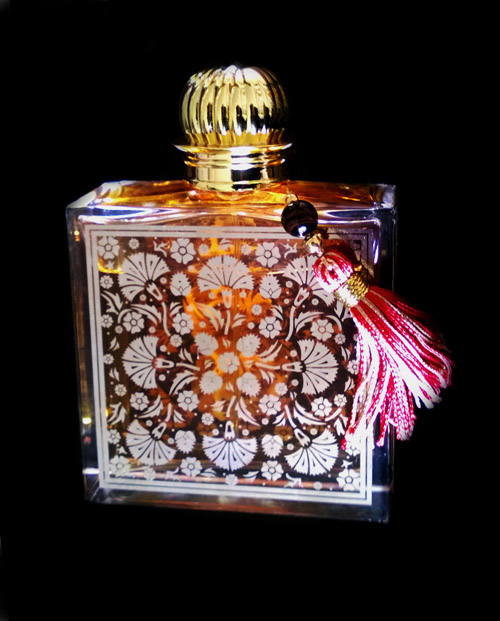 ---
3-The "Painters and Perfumers" Collection
Some works of Art have the power to trigger powerful emotions, so do fragrances, to wonder how artists such as perfumers would react to these masterpieces with their own sensitivity and talent.
The Brand has commissionned a group of trusted perfumers to create new fragrances inspired by painting masterpieces of the past.
This is how a new « Collection » in the MDCI range was born:
"Painters and Perfumers"
When modern perfumers meet with great painting masters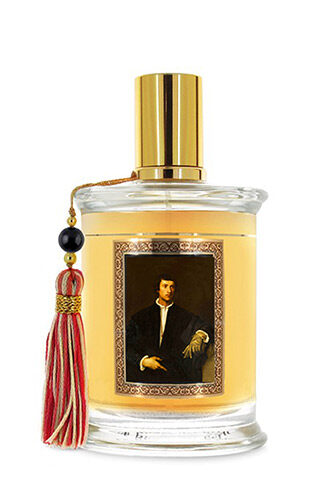 The "Painters and Perfumers" Collection gallery
---